" We are going to set the gastronomic
standard in Belgian company restaurants. "
With White Signature we conjure up colour, taste and originality on the plate of your employees and guests.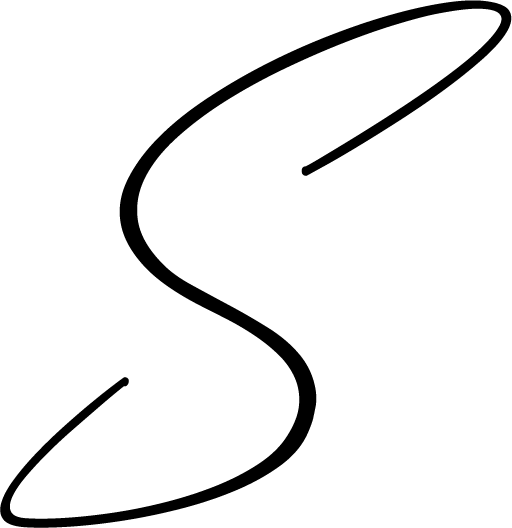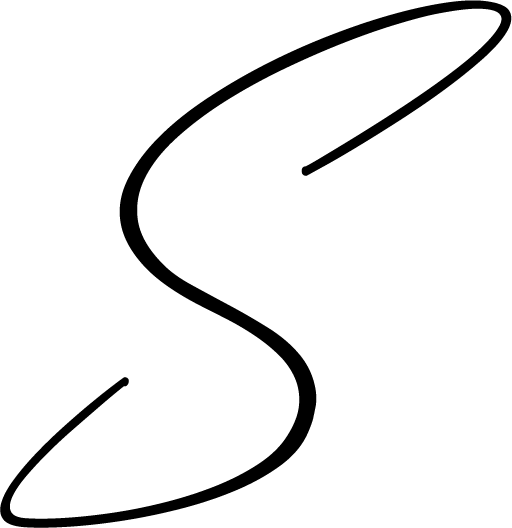 Eating with your heart
Our chefs respect the ingredients and the seasons. They use quality products when they are at their best. These are prepared with expertise and feeling, which enables flavours to fully come into their own on the plate. Each with their own signature.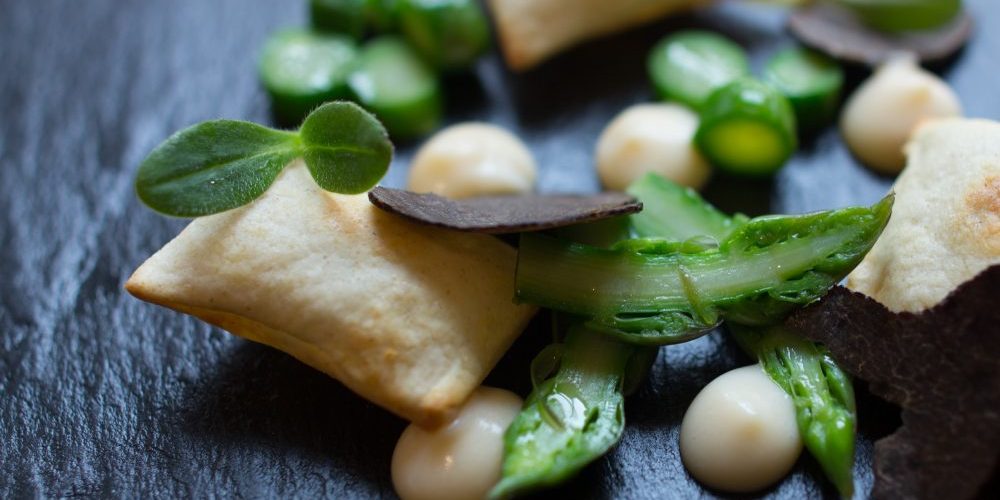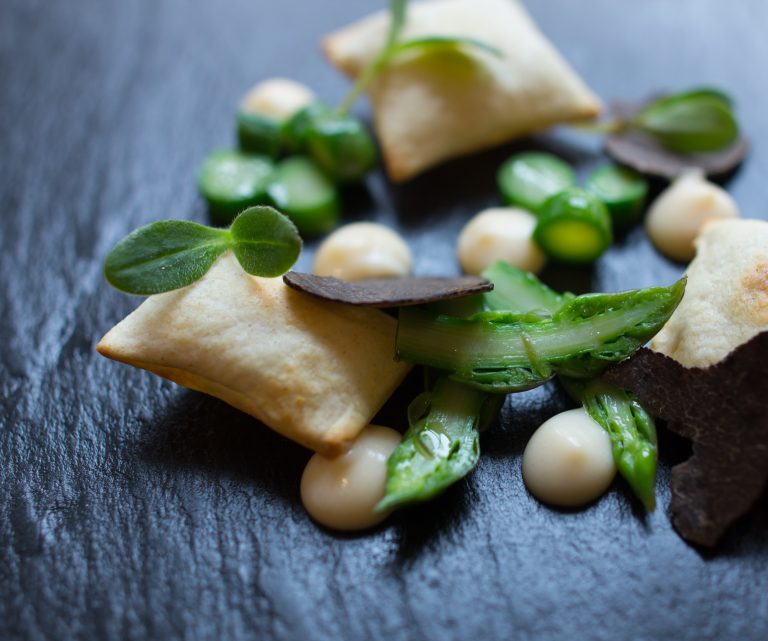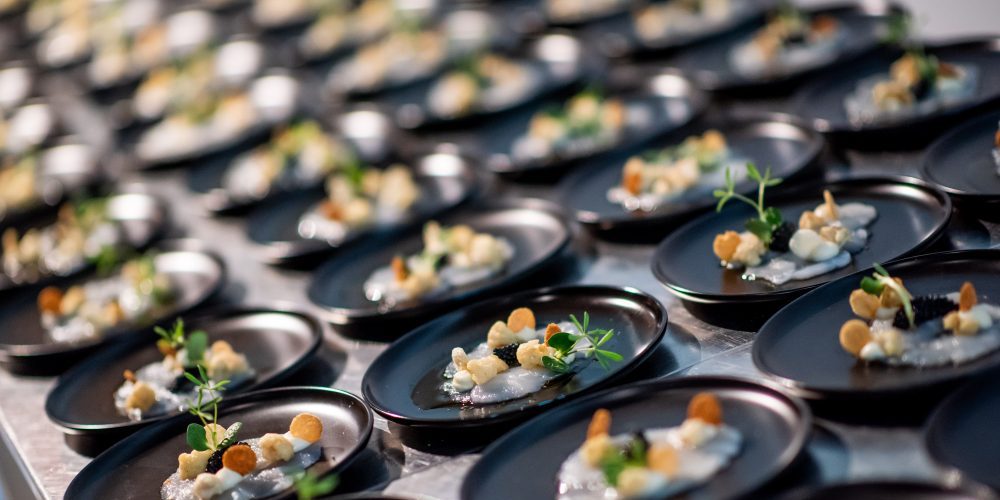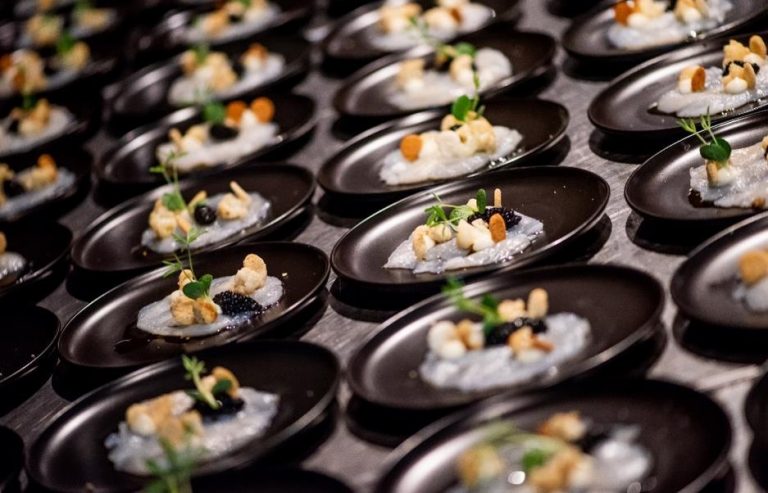 Eating with your senses
White Signature dishes look appealing; the colours harmonise, and the delicious scents rise up to enchant. The flavours are pure and balanced, sometimes surprising, never banal. The chef's creativity is reflected in his dishes.
Eating with your mind
White Signature opts for light, fresh and seasonal, and when possible local. Food is carefully purchased and treated, and never wasted. These choices promote sustainability and challenge our chefs to be inventive.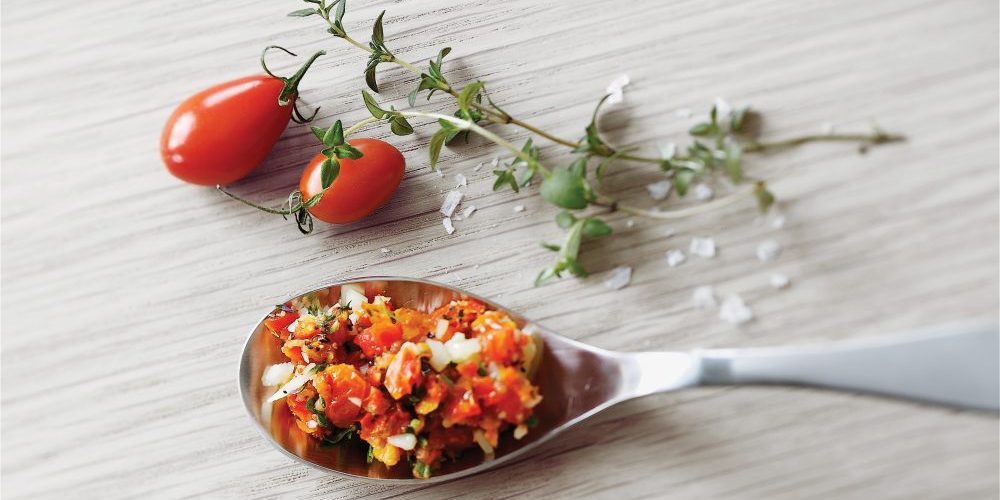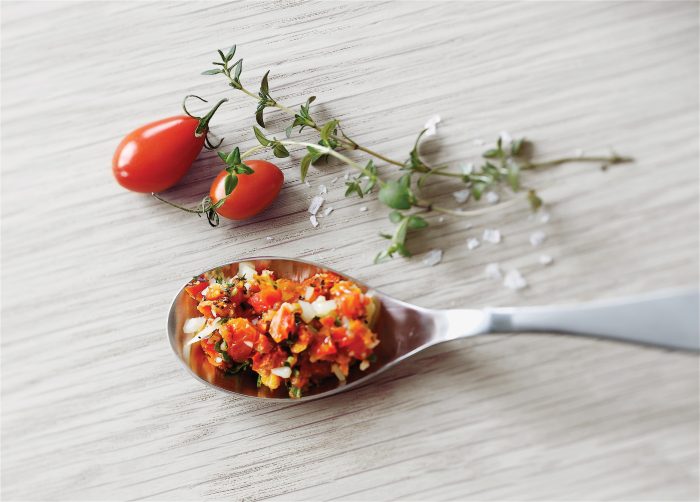 The White Signature team
Our White Signature chefs have proven themselves in the best restaurants at home and abroad. Their ambition is to bring company restaurants to a higher level, with passion and inventiveness. They work in the kitchen every day, but also act as mentors for the next generation of White Signature chefs.
The road to success
Talented and ambitious chefs follow an intensive one-year training course under a White Signature mentor. During internal and external internships, they are given plenty of opportunity to deepen and refine their knowledge.
The world is our kitchen
White Signature has an international exchange programme with the best ISS chefs from all over the world. Our candidates are immersed in local food cultures and acquire first-hand knowledge – from raw ingredients to top dish.
VIP & HIGH END EVENT CATERING
VIP and executive restaurants
Culinary enjoyment and the nurturing of business relationships go hand in hand. VIP and executive restaurants are therefore the traditional home for Fine Dining. It's where you take the time to give your guests a special experience, in your own environment, exclusive and bespoke. With a White Signature chef at your side, you excel in hospitality and show how important your guests are to you.
Your White Signature event
With White Signature we turn your event into an experience that your guests will remember for a long time.
Our experienced event team listen carefully to your wishes. Their original ideas and excellent organisation, combined with dishes and drinks that seduce and surprise, turn your event into a Fine Dining Experience.